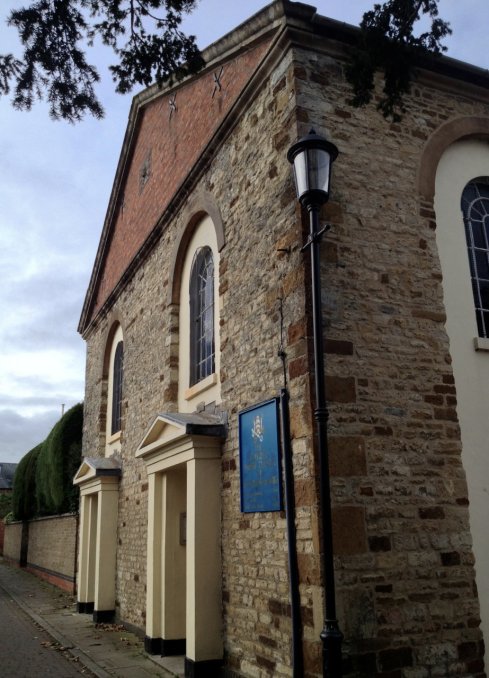 St Thomas More
Catholic Church, Towcester
1 Meeting Lane, Towcester. NN12 6JX
Parish Priest
The Rev. Canon Dr. B.C.P.Killeen
01604 677655 & 01327 359151
Mass Times
Saturday (Vigil) 5:30pm
Sunday 11:00am
Holy Days See current newsletter
Mondays, Wednesdays & Fridays 9:30am
Check current newsletter in case of changes
Other News &
Announcements
New Rotas
for
Saturday readers
Sunday readers &
Childrens Liturgy
Now available on the
Rotas page

PARISH GIFT & TALENTS FORM
This weekend we shall be making available a simple form (Also available to download here) which, we hope, will make it easier for you to contribute your time and skills to the life of the parish. Please return the forms by
Sunday 9th February. Details are on the forms. Any questions, just see me. Many thanks!