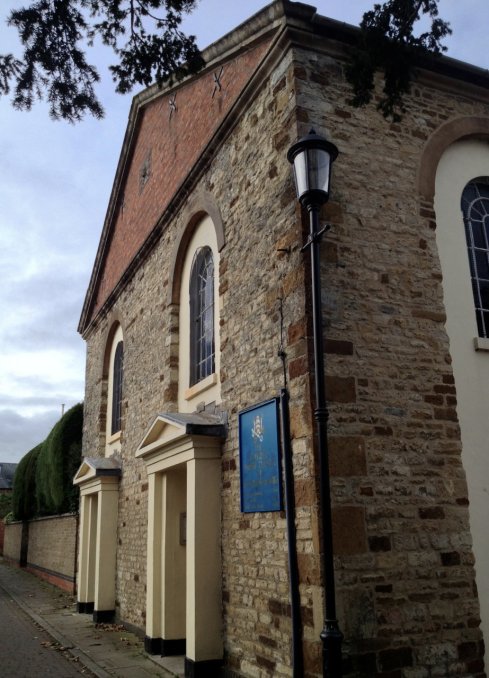 St Thomas More
Catholic Church, Towcester
1 Meeting Lane, Towcester. NN12 6JX
Parish Priest
The Rev. Canon Dr. B.C.P.Killeen
01604 768483 & 01327 359151
Mass Times
Saturday (Vigil) 5:30pm
Sunday 11:00am
Holy Days See current newsletter on Website
Mondays, Wednesdays & Fridays 9:30am
Check current newsletter in case of changes
Other News & Information
NO PARKING

Sorry but there will be no parking available outside the presbytery here this Monday (13th) and
Tuesday (14th). On these days the scaffolding will be erected so that work can begin on the church roof. I shall
keep you informed of its progress and of the availability of car parking space. Thank you!