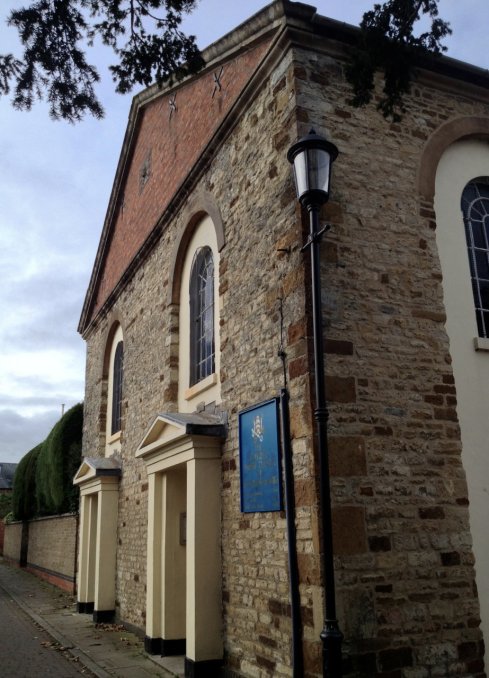 St Thomas More
Catholic Church, Towcester
1 Meeting Lane, Towcester. NN12 6JX
Parish Priest
The Rev. Canon Dr. B.C.P.Killeen
01604 768483 & 01327 359151
Mass Times
Saturday (Vigil) 5:30pm
Sunday 11:00am
Holy Days See current newsletter
Mondays, Wednesdays & Fridays 9:30am
Check current newsletter in case of changes
Other News & Information
NEW ROTAS
Saturday & Sunday Readers
and Childrens Liturgy now on the Rotas page

Building works
While the scaffolding is up, please ensure that you leave enpugh space for Father Brendan to park.




ENTRY INTO THE CHURCH


Certain doors have notices explaining when they can be used and when they
cannot because of the building work. Please read the notices carefully and only use a door if permitted. Thanks!
Updated 9/12/18
Towcester

Monday 24th, 5.30pm - Children's Christmas Vigil Mass (only for families with children)
Monday 24th, 7pm - Vigil Mass for Christmas
Tuesday 25th, 11am - Christmas Day Mass


Hunsbury

Monday 24th, 8.30pm - Readings & Carols leading into 9pm Mass
Monday 24th, 9pm - Vigil Mass for Christmas
Tuesday 25th, 9.30am - Christmas Day Children's Mass